Founded by Alberto Lievore, Jeannette Altherr and Manel Molina in 1991. Their humanist design approach is created by the fundamental desire for pure, beautiful forms free from the constraints of function, technology and context. Distinguished by a multi-disciplinary method that engages furniture, interior, product and package design, their work has been globally exhibited and acknowledged. They are the recipients of the prestigious National Design Award (1999) in Spain where they practice and teach extensively.
Born in 1946 in Lissone, near Milan, he acquired his interest in design whilst working at the research centre of a company specialising in the production of metallic furniture. This experience led to the emergence of a design philosophy that developed over time through his work as an industrial designer. He began his career in 1972, and in 1983, received the prestigious Casaviva d'Oro award. The core of his work includes essentiality, research of new materials and technologies, and attention to detail and to the engineering implications of his designs. Several of his pieces have been exhibited at the Victoria and Albert Museum in London, and at the Munich modern art museum Die Sammlung.
Born in 1974, Stefano Bigi grew up between France and Italy. From these two countries from these two countries, he acquired a taste for chic and beautiful designs. He is now based in Milan. "Design for me is an infinite, exasperated research towards the right balance between aesthetics and comfort, form, and function. I try to create emotion, to invite people to sit or to use my furniture when they see it. I draw furniture for those who see a chair as much more than a seat with four legs or feet.
A passionate designer of fabrics, ceramics, textures and furniture, Antonella designs furniture that encompasses her study of textile collection and upholstery. Her expertise lies in the design of beds with important headboards.-en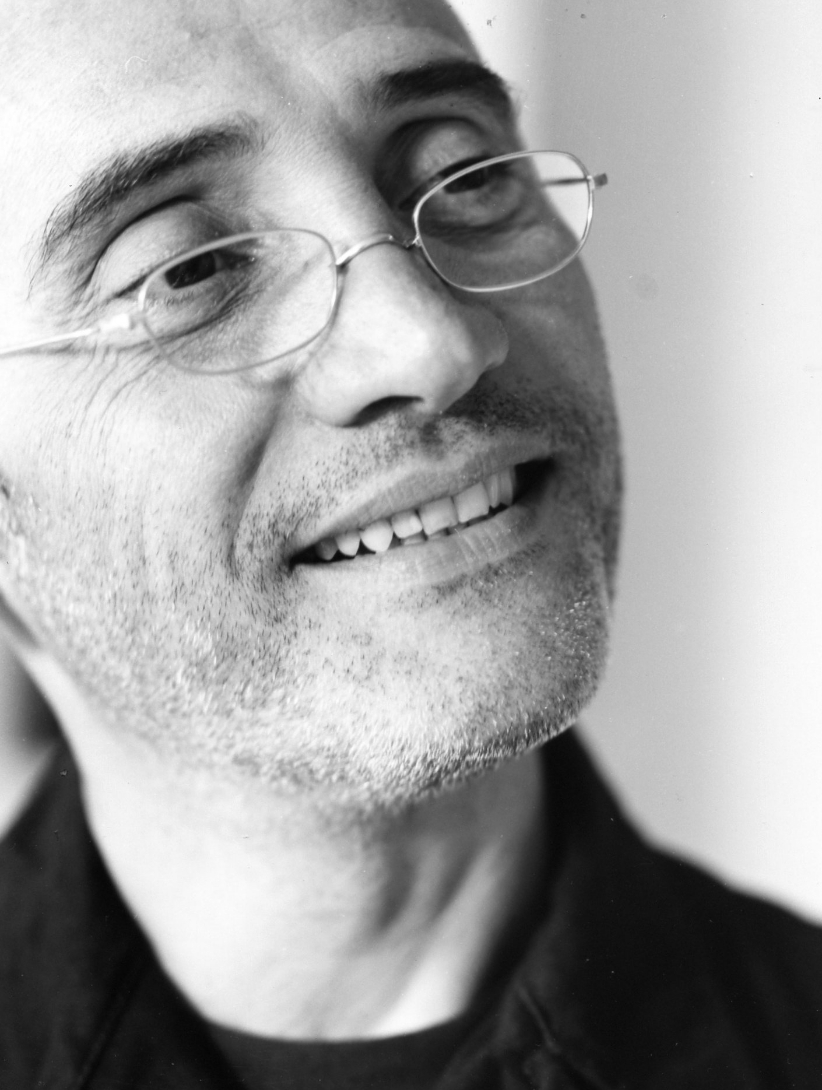 Born in Reggio Emilia, Duccio Grassi has a degree in Civil Engineering, degree that allowed him to gain in-depth knowledge of architectural issues as well as a remarkable know-how of technological and structural expertise. His education laid the groundwork for his growth as a creative but at the same time technically advanced designer. Ever since his youth, the architect, has developed a deep awareness toward the inner sense of objects, shapes, volumes, and finishes.-en
Pierangelo Sciuto carries out his design activities in Brescia, where he was born in 1961. He graduated from the Polytechnic Institute of Milan in Architectural Planning. Since the mid 1990s, he has been a promoter of a technological and innovative architecture for both the use of materials and the types of solutions offered. In the late 1990s he defi ned a trend that became known as poly-sensorial architecture, which involves the quest for a perfect sensorial stimulus as a primary design concept.
Born in Oggiono (Lecco) in 1952. He studied at the Scuola Politecnica di Design, Milan, under Bruno Munari, Alberto Rosselli and Isao Hosoe. He graduated in industrial design in 1976. He later worked with Ramstein and De Vries. As a devotee of and expert on ancient and modern carpets, he has over the years curated monographic exhibitions on the subject. A member of ADI, he designs for furniture, lighting and small-furnishings manufacturers.
Product designer, interior designer, art director. Born in Seoul, Korea she currently lives and works in Milan, Italy. In 2002 she started own design firm after having worked for several years with Piero Lissoni Associati in Milan.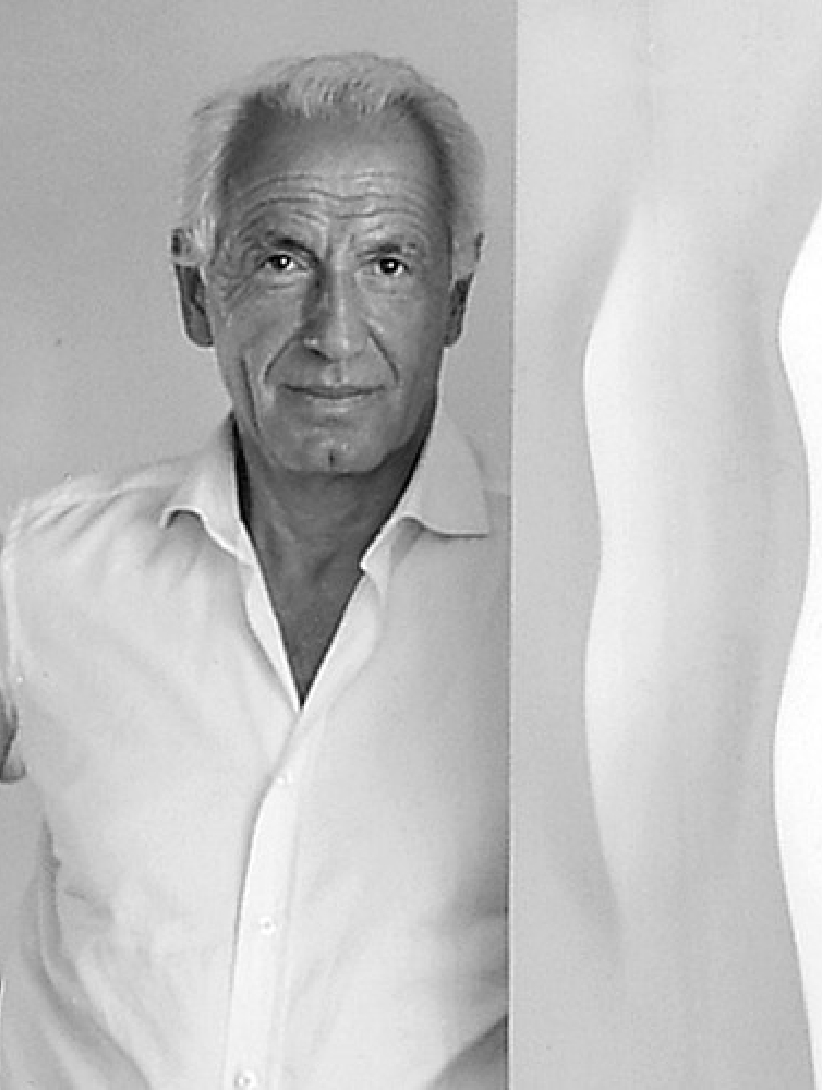 After working for an Industrial Design company, he became involved with various experiences, amongst which collaborating with important artists in bringing about a line of furnishing objects. His passion is the creation of essential line furniture. His designs are created to evoke emotion and are an elegant and imaginative answer to the requests of daily life.